Intuitive Soul Coaching
With The Oracle
Engage Your Destiny. Illuminate Your Truth. Receive Support From Your Champion, Your Anam Cara (soul friend) to Remember Your Magnificence!
Helping You Align With The Life You Were Meant To Live
Intuitive Soul Coaching With The ORACLE
You are a powerful and magnificent being!
I will walk with you through your life's challenges — help you find clarity & perspective, and assist you to ignite the power that burns within you.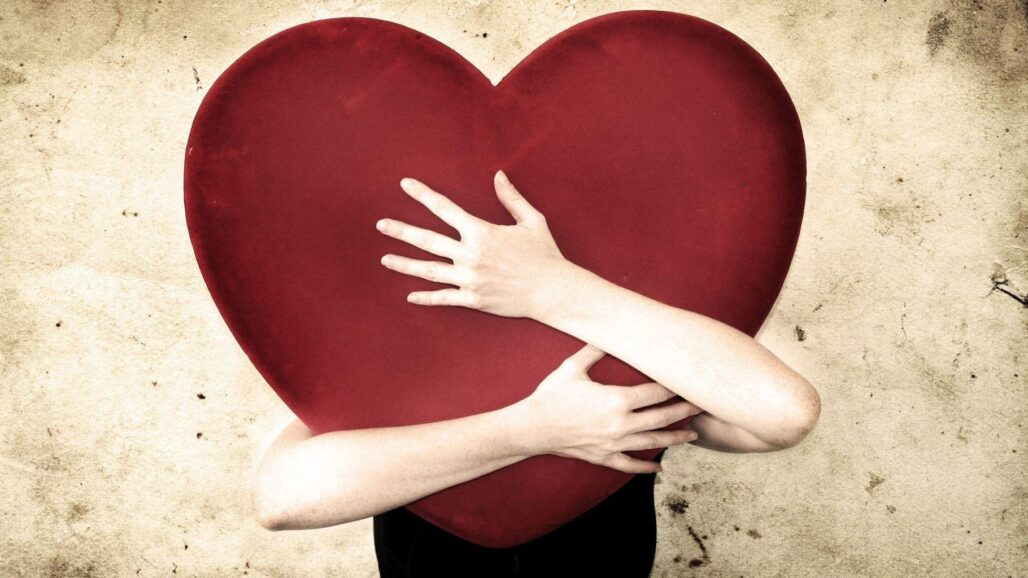 What Is Intuitive Soul Coaching?
THE ORACLE'S VISION OF HOW YOUR LIFE CHOICES AND ACTIONS ALIGN WITH OR DETRACT FROM YOUR DESTINY
I serve you to engage with and live your Destiny. I present you with the ORACLE vision of how your choices and life actions align with or detract from your personal destiny.
You learn how to make better life choices with greater ease as you align more with your Destiny.
You feel how much more you belong in the world and the importance of the role you play in Humanity's Destiny.
ALIGN WITH YOUR BODY, MIND AND SPIRIT FOR A LIFE OF GREATER EASE, POWER AND FREEDOM
When your life is aligned in body, mind, and spirit, living your destiny becomes almost effortless.
Intuitive Soul Coaching approaches change in three main areas: BODY, MIND and SPIRIT.
BODY — Honor, Accept and Juice Up Your Corporeal Temple
MIND — Expand Your Wisdom, Discernment and Perception
SPIRIT — Deepen Your Awareness, Intuition and Magic of Life
FEEL INTIMATE & WISE SUPPORT FROM YOUR SOUL FRIEND, THE ONE WHO SEES THE TRUE YOU
I walk with you as your guide, your champion, and your anam cara — your soul friend. I see the True You, even if you have forgotten who that is. Together we seek your personal truth and illuminate it.
Your Explorations & Experiences In Our Time Together are Sacred & Magical
What You May Experience & Explore In Intuitive Soul Coaching
deep self-inquiry
identify and speak your desires and wants
see yourself honestly and compassionately
expand into your creative self
connect to, listen to, and honor your body
look at the world and people in your life with fresh eyes
release old limiting stories of your life
make choices that better support your growth
reframe your life
offer up your old patterns as sacred
honor your sensual self
remember your courage
hear the song of your heart
follow the call of your soul
Intuitive Soul Coaching Works Great When You Want...
advanced perspective on the meaning of your life
a soul friend to walk with you through the challenges you face in life
to know how your life choices may align with your Destiny
better and more connected relationships
to feel connected to collective consciousness
to know the spiritual dynamics of your relationships
to know that there is more to life than you currently experience
painless life change
the magic of myth, fairy tales, and folktales
to know the power of your ancestors
Life Experience, Skills, Wisdom & Knowledge I Offer
I've been around the block.  I'm 55 years old.  I've been through 2 terminal cancers. Mothered 4 children. Had 5 husbands (though my current and last one in this life is my eternal soulmate). Professional channel for 20 years.  Had a near death experience.  Traveled the world.  Met gurus and studied with shamans. Reconnected with my ORACLE lineage.
I've learned skills, gained some wisdom, got knowledge. I weave all this into our time together, where your explorations and experiences become magical. You have a Destiny — let me support you to live it NOW!
Compassionate listening/witnessing
Non-Violent Communication (NVC)
18+ years' experience as a channel for higher consciousness
Connect to global collective consciousness
Access as ORACLE to multiple potential outcomes to a given situation
Intuitive guidance and future visioning
Communication and conflict resolution skills for relationships
Tantric and breath practices
Metaphors, archetypes, and creative imagery
Interpret signs and omens
Guided imagery/meditations
Transpersonal tools & shamanic practices
Dialoguing
Mother of 4, including a child with Down Syndrome
Waldorf and attachment parenting
5 years of intensive navigation of the medical system
Functional medicine fundamentals
Cancer medical/alternative approach fundamentals
Energy movement practices (chi gung, feng shui, channeled practices)
Soul Connections™ Energy Healing
What You Get From Intuitive Soul Coaching In BODY, MIND & SPIRIT, Plus Fun HomePlay
What You Get in BODY, MIND & SPIRIT
BODY — Honor, Accept and Juice Up Your Corporeal Temple
✧  Explore Your Sensuality
✧  Learn To Love Your Body
✧  Reconnect With Your Zest For Life
✧  Reclaim Vibrant Health
MIND — Expand Your Wisdom, Discernment and Perception
✧  Develop Self-Understanding
✧  Cultivate Passionate Relationships
✧  Learn To Communicate Effectively And Powerfully
✧  Release Old Patterns And Outdated Beliefs
SPIRIT — Deepen Your Awareness, Intuition and Magic of Life
✧  Expand Intuition
✧  Get Intuitive Guidance
✧  Awareness And Understanding Of The Magic In Your Life
✧  Learn Energy Practices To Support Spiritual Growth
Thank you! I really want to express my gratitude and appreciation for what you do.
Our talk has meant so much to me and every session I've had with you has deeply impacted me. It's these soul struggles that we or rather, I, have and it is something that is very hard to decipher in the learning process of life.
Having someone there to talk to, let alone understand these things on a profound level is incredibly therapeutic. You will always be a big part of my life development and it is something I could never forget.
Thank you for being you and for what you do.
All About the HomePlay (homework)
OMG there is homework? Of course there is homework! How will you change your life without focused intention, and putting your realizations into your life? Homework, aka intentional practices, helps you:
Get clearer.  Go deeper.
Develop new habits.  Reframe your life
We'll make it FUN. My homework isn't drudgery like you had in school. The homework, or homePlay as I like to think of it, could be something simple like taking a walk. Or…
Breath of Fire
Throw a tantrum — the right way
Write a love letter to your future self
Converse with your ancient ancestors
Create a special altar
Go without eyesight for an hour
Talk to a rock, tree, or water
Paint your power symbol
Learn to feel the Earth spinning on its axis
I Will Walk With You
"To accept the call of the soul is a daring undertaking. It requires the courage to face one's magnificence and to surrender to a life greater than oneself."
"People who are engaged in fulfilling their destiny always appear enlivened, vital, engaged, and connected—to themselves, to others, and to the planet."
— ORACLE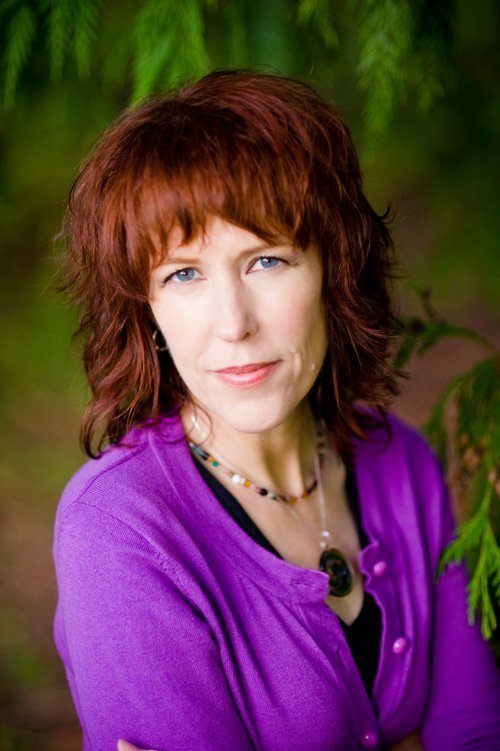 Say hi! Ask a question!
I'd love to hear from you.