Channeling Session
Get Clarity, Alignment & Direction!
Talyaa Channels Solara, A High-Wisdom Spirit Teacher
What You Get From A Channeling Session
Receive Perspective & Guidance
Receive deep perspectives and guidance you never knew possible in most realms of life including: personal challenges, dreams, life choice-point consequences, personal growth, past lives, psychic abilities, health, business, relationships, and whatever interests you.
Meet Your Spirit Guides
What would your life feel like if you knew which allies wait for you to ask for their help? Or what higher-plane beings want to tell you about your life's journey and guide you on it? Or which spiritual helpers have known you all your life and have been helping you all along?
Effective Personal Practices
When you receive perspectives and guidance from Solara, along with transforming and supportive spiritual and personal practices, you get help on a level you cannot get any other way. You'll receive powerful and fun assistance from a high-wisdom being, your partner in making your life better in ways you've imagined but didn't know how to make possible.
Make Better Life Choices
With a channeled perspective from Solara (read here about Solara) you are able to make better choices, possess greater clarity, prepare more effectively for your particular life challenges and opportunities, and feel better about your life direction and who you are in the world.
Common Results
Clarity on almost any situation
Guidance on a level you never knew possible
Perspective from multiple higher-plane beings as well as nature spirits and extra terrestrial beings
Partnership with a high-wisdom being
Non-judgmental perspective on your life issues
Unconditional love and acceptance from multi-dimensional beings
A glimpse into the worlds of higher-plane beings
Effective & unique spiritual and personal practices
Homework and practices tailored just for you
Information from beyond your usual frame of awareness
Opportunity to heal patterns that have held you back
.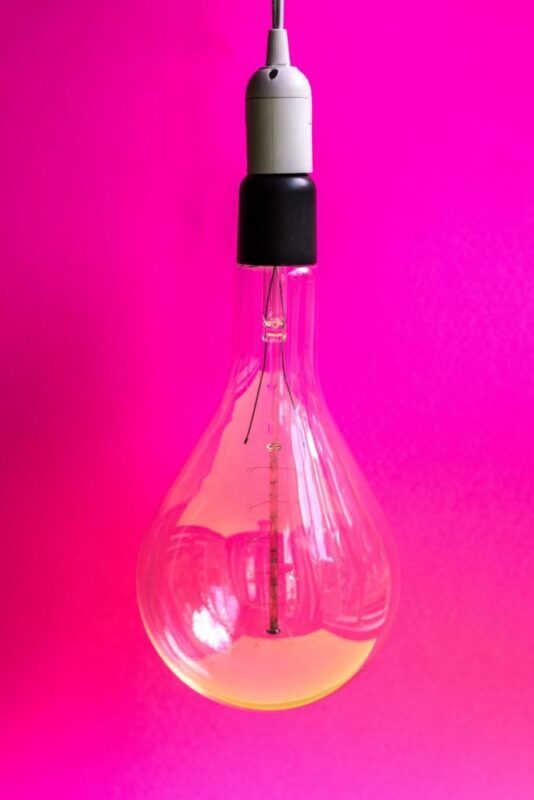 Topics To Ask About
Emotional Well-Being
Your Dreams
Life Choices
Love Relationships
Family/Familial Relationships
Business Issues
Career Choices
Your Spiritual Path
Past Lives
Personal Growth
Pets
Where To Live (Geography)
Your Psychic Abilities
What You Need To Know About A Specific Situation
Life Purpose
.
What a Session is Like With Me and Solara 
Channeling sessions with me and Solara are fun and  conversational. No need to feel nervous — you are among friends!  
And you'll get the answers you need to make better life choices, feel more alive and empowered, and make your life on this beautiful planet as wonderful as you can make it.
A Warm and Trusted Friend
Private sessions with Solara and me feel like spending time with a warm and trusted friend who knows you better than anyone else on the planet.
Our sessions are so much more than question-and-answer periods — they transform you. You'll get what you need to make better, more aligned life choices, understand your relationships on a deeper level, and develop your psychic abilities.
A Unique Partnership
Think of your session as a strong and unique partnership between you, me, and Solara. It's a lot like a triangle, with every side being equal to every other. You are an essential part of your transformation process! You engage in the process during your session by sharing your experience and desires and by asking questions.
We See You With Compassion
Solara and I see into your heart and soul during your session without judgment, because we know you are human with your struggles, patterns, fears, and hopes.
Insight, Perspective, and Energy
Solara and I bring insight, perspective, and immense energy into your life wherever you wish to direct it. Our sessions help you to know your essence, your core Self, on a level you may never have known!
Reconnect With Your Inner Wisdom
Solara sees the utter beauty in Who You Are. This means that she will never tell you what you should do! Instead, Solara offers you information from which you can make your own informed choices.
Solara is completely focused on empowering you and helping you reconnect with your own inner wisdom—the wisdom you have always had.
Session Logistics— Choose Phone or Email
Choose Either Phone Or Email Session
Phone Sessions — Most people choose to have their sessions by telephone. Phone sessions are conversational in nature, with a flow of back-and-forth between you and Solara. It's possible to cover quite a lot in a single session. Many people report feeling Solara's presence during the session, which can cause various effects (healing, energizing, peaceful…).
Email Sessions — You may prefer to receive your channeling via email. Email is a good option if you think you may be too overwhelmed by strong energies, have hearing challenges, if your conversational English is not as strong as your written English, if you would prefer to read your channeled responses rather than listen to them, or if you want to avoid having to prepare for your session and be ready at a specific time. The rate for email sessions is $50 less than for phone sessions, because I have flexibility to do the session at my convenience.
In an email session, information is more concise but less broad than a phone session. Much of the success of email channeling depends on the strength of your questions. If you choose channeling via email, once I receive your order I email you instructions on how to best create questions to get the most from your session. You'll receive your channeled responses via email within 10 working days after your order.
All sessions are 60 minutes, which includes my time to read your questions, channel responses to them, and then to compose and send your email.
Session Logistics & Guidelines
TIME ZONE I Live In — Pacific Time (California)
Private phone sessions — are 60 minutes
We meet via — telephone if you are in the U.S., or via Skype audio if you live outside the U.S. If you live outside the U.S. and do not yet have Skype you will need to download and test the free Skype app before your session. Please supply your telephone number or Skype identifier when booking your session. I will phone/Skype you at our appointed time.
Sessions start & end on time — You are responsible to be ready at the start time. If you are late to your session, you forfeit the time you missed and the session still ends at the scheduled time, without a refund for your missed time. If there are extenuating circumstances, I will consider them with compassion.
Refunds — are available if I have to cancel the session without rescheduling, or if you have an emergency that stops you from attending or rescheduling. Sessions that have been completed are not refundable.
Rescheduling — must be done within 24 hours of the session start time. If you miss your appointment time without having had an emergency, you forfeit your appointment unless special arrangements are made in advance. No refunds are offered otherwise. I am professional and expect to be treated as such. Also, I endeavor to act in integrity with my promises, and expect you to also maintain integrity by showing up on time and fully prepared for your session.
Cancellations — must be made 48 hours or more before the session start time
Recordings — of your session are not available, although you may record your session from your end if you desire AND inform me before we start. I recommend you test your recording system beforehand, as it is not unusual to experience electrical oddities during a channeling session due to Solara's energetic connection to you through me.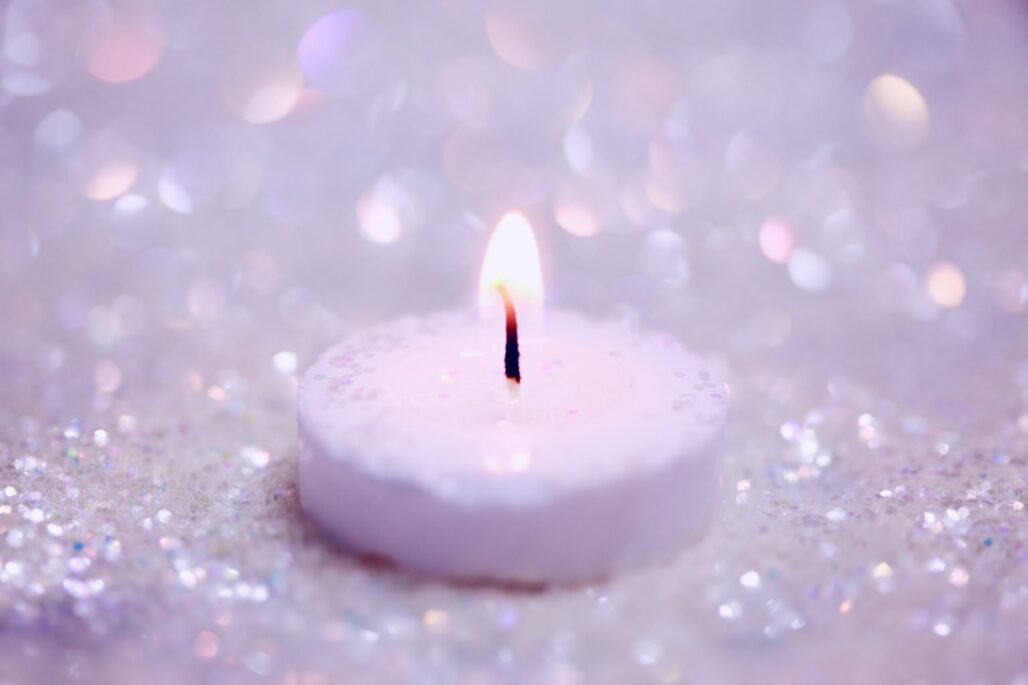 Cooperative Effort
My channeling is a cooperative effort between me and Solara. When I channel for you, I enter a receptive state, then shift my vibration to align with Solara, and finally  connect and exchange energy with you. It's a seamless process.
Big Energy Download
When I channel, I receive an enormous download of energy from Solara, which I simultaneously translate into words. I channel consciously, which means I remain awake and aware while I channel, though my perception alters to more closely match Solara's. I retain few particulars of a session for very long, although I usually remember the energetic feel of the session and the client.
Channeling is a Partnership
Channeling is a partnership between me and Solara, so I am more than the conduit through which Solara speaks: my years of accumulated wisdom and knowledge also contribute to what I channel. The more I learn and grow as a human, the more I am able to access and translate from Solara.
The Subject Matters
Although most clients ask questions about themselves and their lives, some clients ask about subjects of personal interest or wider interest for humanity. In those cases, my channeling works best I when know at least a little about the  subject; however, Solara sometimes prompts me beforehand to learn about a subject that magically coincides with what a client later asks about.
Subjects I'm particularly adept at channeling about are: aspects of human nature, relationships among people, humanity's future, the arts, parenting, women's issues, many sciences, world events and some popular culture.
Explore A Unique Partnership
Channeling Partnership 3-Pack
3 60-minute phone channeling sessions over a one-month period. Best choice for the fastest growth and information.
More Details
Unparalleled Power In A Channeling Partnership
If you meet with Solara and me regularly—e.g., once a week—you build a relationship with Solara that amplifies your openness along with the enormous fountain of wisdom and love that Solara offers. This openness extends to all times in your life, not just during a session.
Over time you establish a partnership with Solara, who offers you helpful exercises that accelerates your transformation and healing, and gives you feedback on long term patterns that would not be possible with a single session. Together, Solara and I become your "anam cara"—soul friend—your partners in extraordinary growth and transformation. I am honored to play such an intimate and influential part of people's lives, and I take this role very seriously.
Through our connection, I walk with you in partnership and assist you with insight and wisdom based on decades of spiritual practice, self-exploration and awareness, and a channeled perspective. I welcome you as a being of incredible wisdom and ability.
Channeling Session via Phone
60-minute channeling session via phone or Skype. A packed hour of galactic wisdom.
More Details
Phone Session — Most people opt for their sessions by telephone. Phone sessions are conversational in nature, with a flow of back-and-forth between you and Solara. We can cover quite a lot in a single session. You may record your session if you wish (please let me know).
You may feel Solara's presence during their sessions, which can cause various energetic effects  depending on the person (example: healing, energizing, peaceful…). Solara and I will assist you at the close of your session to ground and center you.
International clients — our session will be via Skype or Zoom. I'll send you details when you order your session.
Channeling Session via Email
60-minute channeling session via email. Receive your channeled answers in written form.
More Details
Email Session — 60 minutes of my time for channeling your questions. Choose this option if you prefer to receive channeled information in writing.
Book your email channeling session and I will send you my Email Channeling Guide, which will assist you in asking questions in a way that will get you the most for my time.
A 60-minute email channeling session includes:
My time to read your questions and channel answers.
My time to send you an email with my channeled answers.
Get The Most From Your Session
How To Ask Great Questions In Your Session
Channeling is a partnership between you, me, and Solara. The more you put into your preparation, the more you receive. Prepare your questions and create a focus to your session in advance.
Be Detailed & Specific — give background information and names. When your questions are specific and detailed, you create a path for clearer and more useful answers.
Make YOU The Focus Of Your Questions — not someone else. Solara and I can retrieve useful information about someone else in your life, but that person must give overt or energetic permission for the connection, or information retrieved is usually distorted and unreliable. Your session is for YOU, not for others. If someone in your life wishes to get substantial channeled information, they should arrange their own session.
Consciously Prepare Your Questions — Meditate on, journal, or feel into the most helpful questions to ask prior to your session, or carry a notebook with you for a few days prior to your session and record your inspirations.
Prioritize — after you create your list of questions, put them in order of importance. Many questions merit extensive answers and we may not have time in your session to get to everything you wish to know, depending on the flow of the session. Rest assured, however, that you will leave your session feeling very filled and with much to process.
You may always simply ask about what you most need to know in that moment, and you will likely receive a very interesting and illuminating answer! Given the magical nature of these sessions, however, your answer may not make sense to you for some time.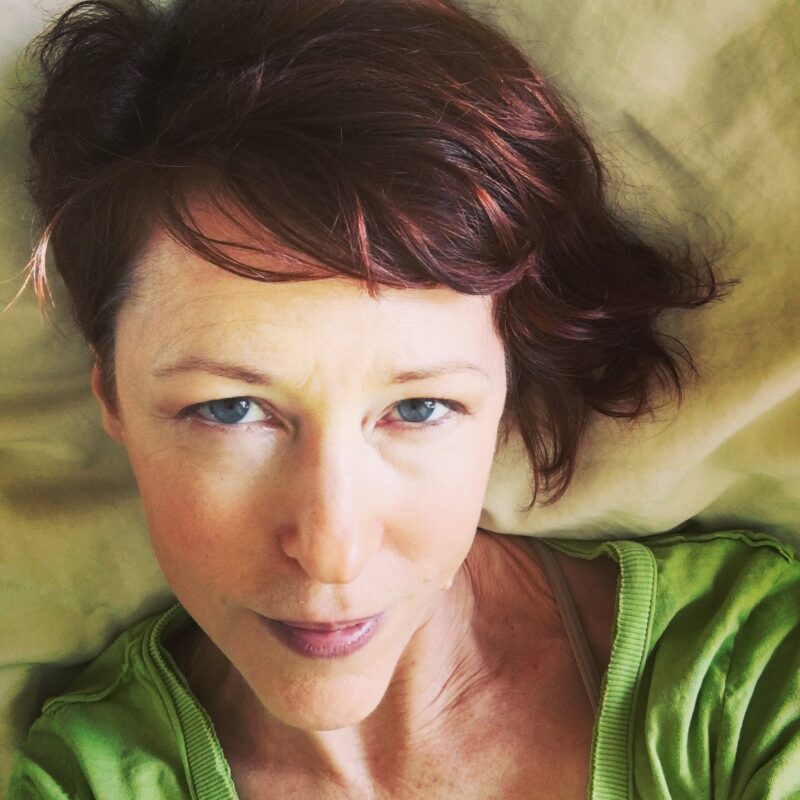 I'll be your guide to get the clarity, alignment, and direction you want to help you create your best life!
I've helped hundreds of people like you from all around the world find the answers they need.
Burning Questions? Drop Me A Line!